Leading Through Chaos: People, Digital, Remote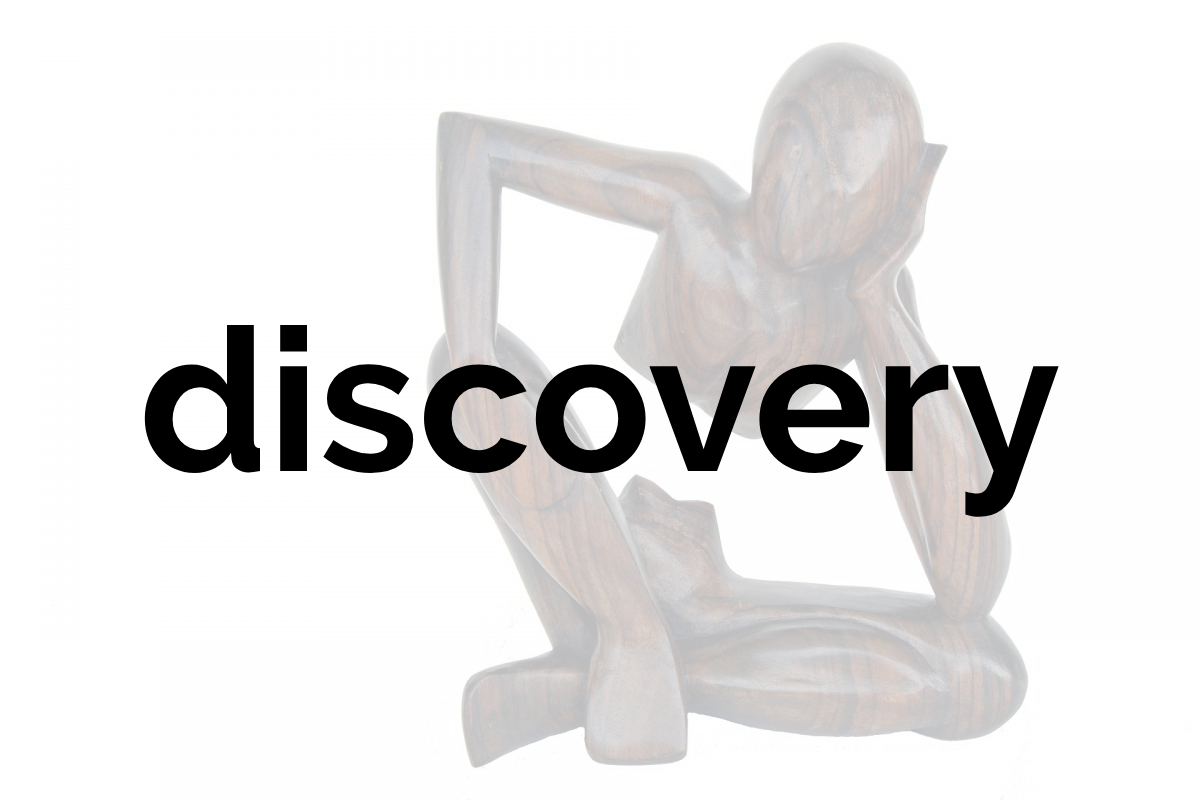 1ST THINGS 1ST
We'll separate marketing myth from business reality, re-frame the conversation, and rewrite the game.
Questions lead to insights. Answers can lead to complacency. We'll invest time developing better questions, and unpack them in context.
It's a simple, repeatable, documented process: ask, invert, deconstruct, and rebuild.
WHAT'S THE BIG IDEA?
People lead, technology serves.
Technology enables human interactions first, command & control second.
Build culture over process - quietly, consistently, infinitely.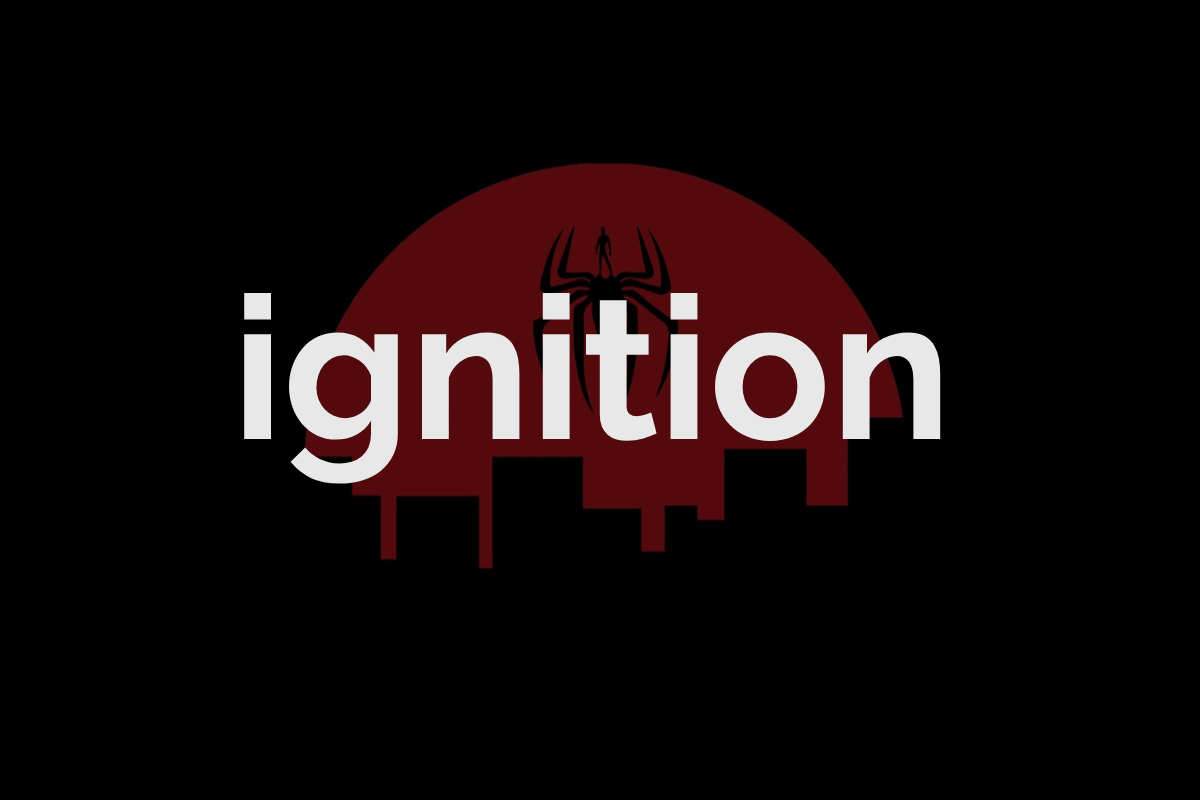 HOW IT'S DONE
Leadership sets the tone and models the prototype.
We co-create storified playbooks and put them into practice. It's a continuous, creative method that scales to any size org.
Teams experiment, learn, and improve. Technology layers, both preexisting and new, get dialed-in around them.
WHAT YOU GET
Clear, consistent playbooks across the entire organization that formalize action plans and continuous improvement strategies for: transformation, agility, digital, innovation...
Transparency, visibility, a baseline for meaningful metrics.
Onboarding & knowledge transfer tools, disaster-recovery for key people, archival history.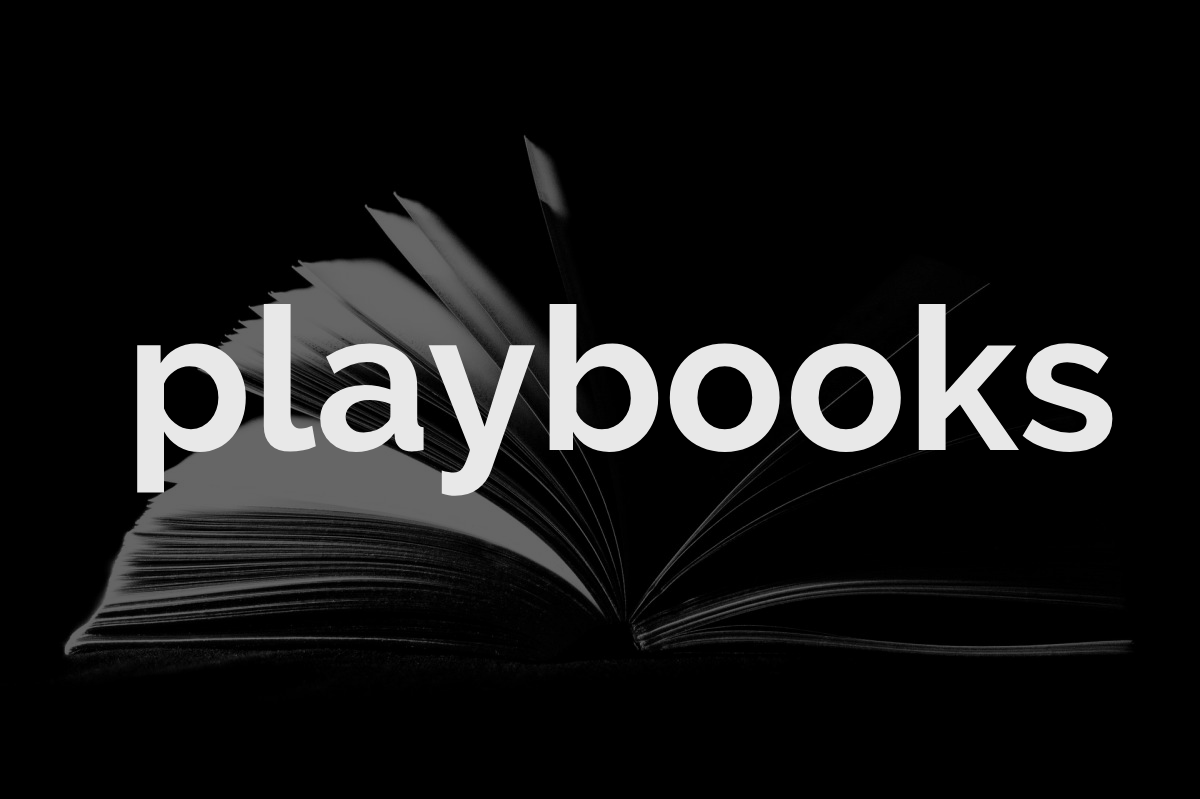 WHO IS THE IDEAL PROFILE?

Leaders receptive to discomfort as a path to growth.
Irreverent nonconformists, natural introverts, extroverts seeking a counterbalance.
Overextended entrepreneurs in need of an objective collaborator.