Better Questions Unlock Better Outcomes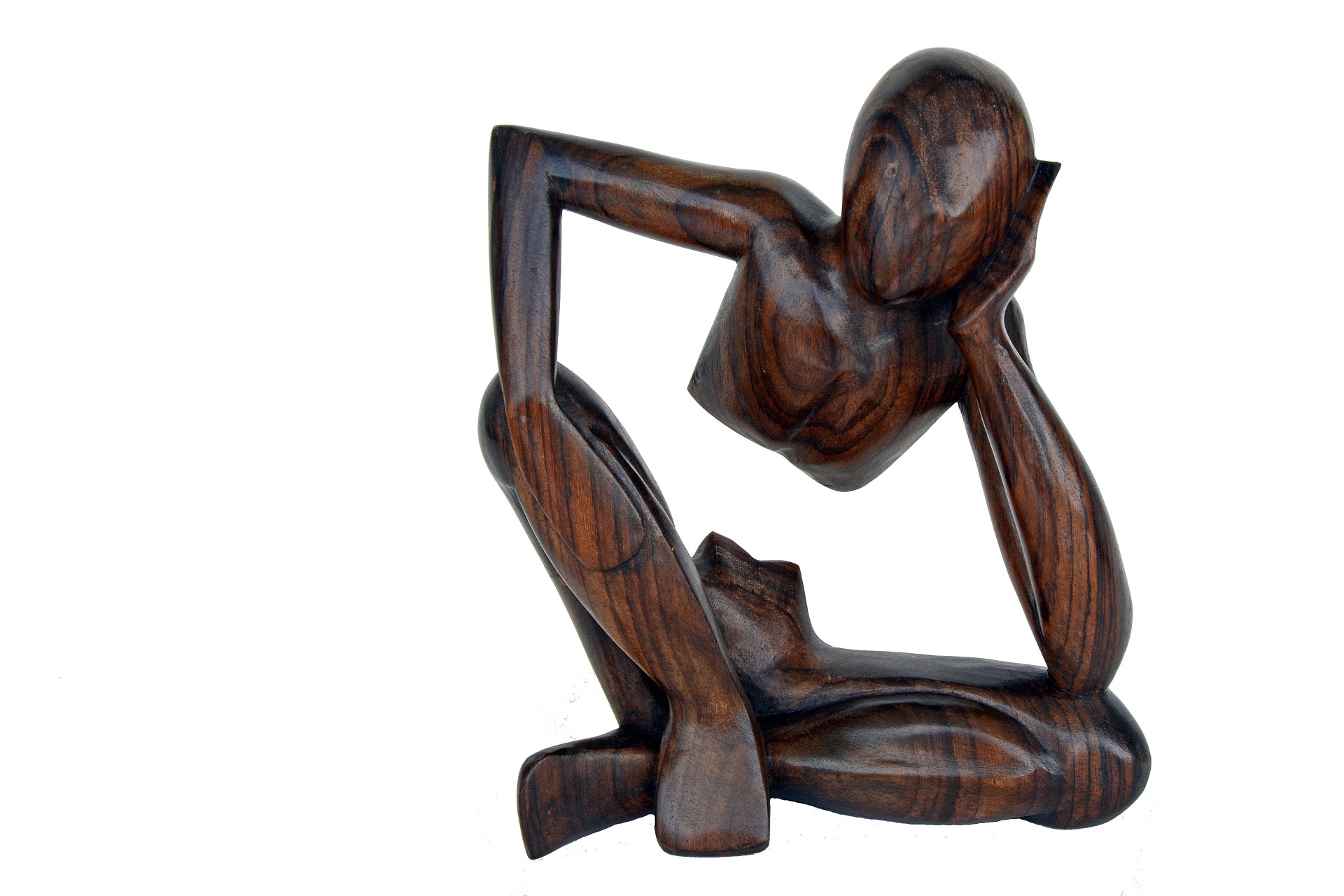 WHAT WE DO
We help leaders ask better questions.


Questions that uncover your needs, not XYZ's capabilities.


Better questions power better experiences - inside and out, analog and digital.


Let's ask better questions.
WHO WE ARE DO YOU NEED?
That's a question we can address in chat or at +1 540-622-7761.


It's easy to spin stories about superheroes.


Why not start a conversation, establish some context, and see if HK5 can help?


Then we have an answer to our first question.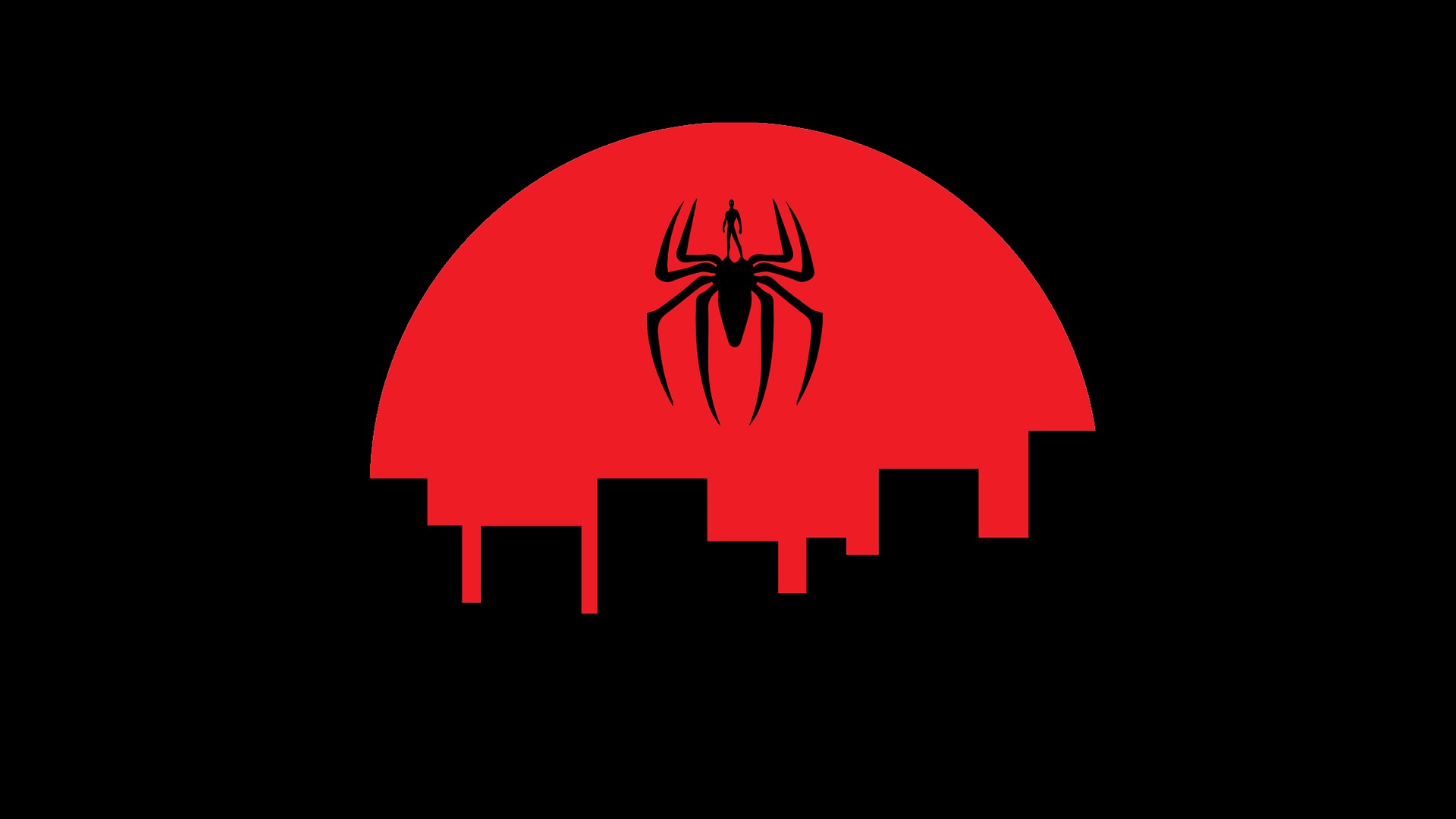 HOW WE DO IT
The leadership team goes first. It's the only way.


We create storified playbooks and put them into practice. It's a continuous, creative strategy method that scales to any size org.


Teams train, learn, and improve. Technology layers get dialed-in around them.


People come first, technology serves them.
WHAT YOU GET
Clear, consistent playbooks across the entire organization that formalize action plans and continuous improvement strategies for: transformation, agility, digital, innovation...


Transparency, visibility, a baseline for meaningful metrics.


Onboarding & knowledge transfer tools, archival history.


A disaster-recovery plan for your talent & teams.


How else can we help?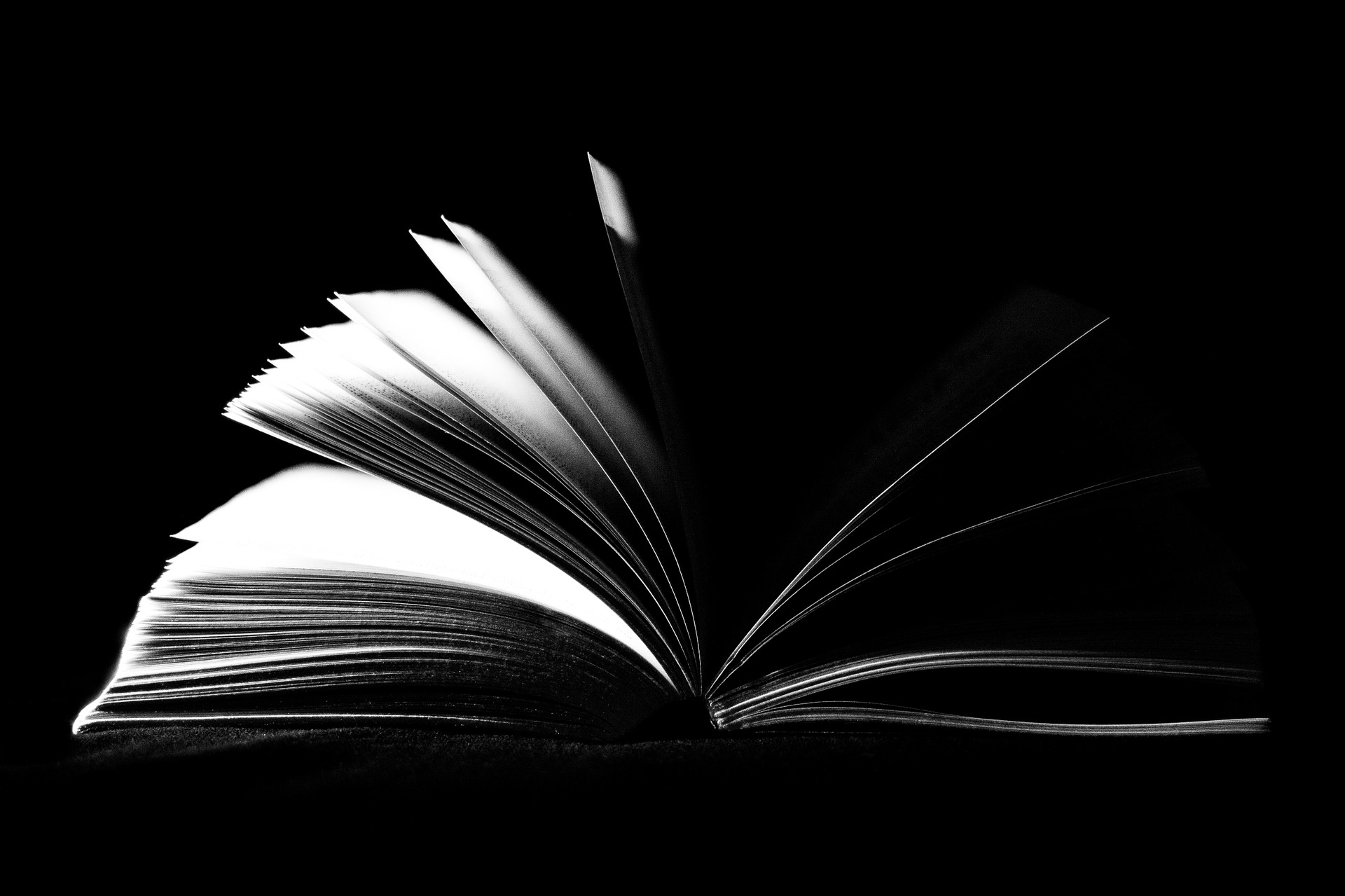 THE TECH THAT MATTERS IS THE TECH THAT WORKS
We're radically tech-agnostic and anticipate working with your established teams. That said, this list covers many of our Smart-Sourcing capabilities when resourcing support is a requirement.